Plumbing tips and insights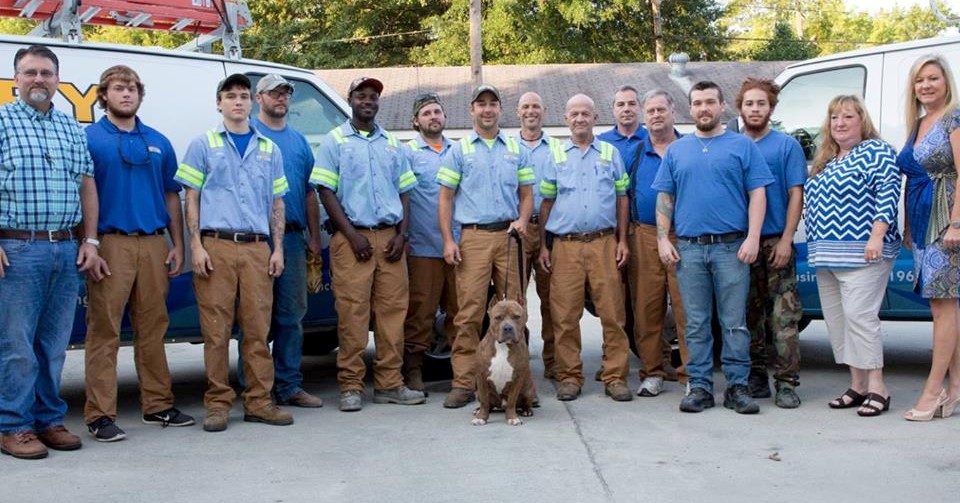 Henry Plumbing has a lot to celebrate. They recently reached their 50-year milestone, and they received high recognition as "best plumber" from Savannah Morning News and from Savannah Magazine. What's their secret to success and five decades of longevity? Tonya Reed,...
We want to hear from you.