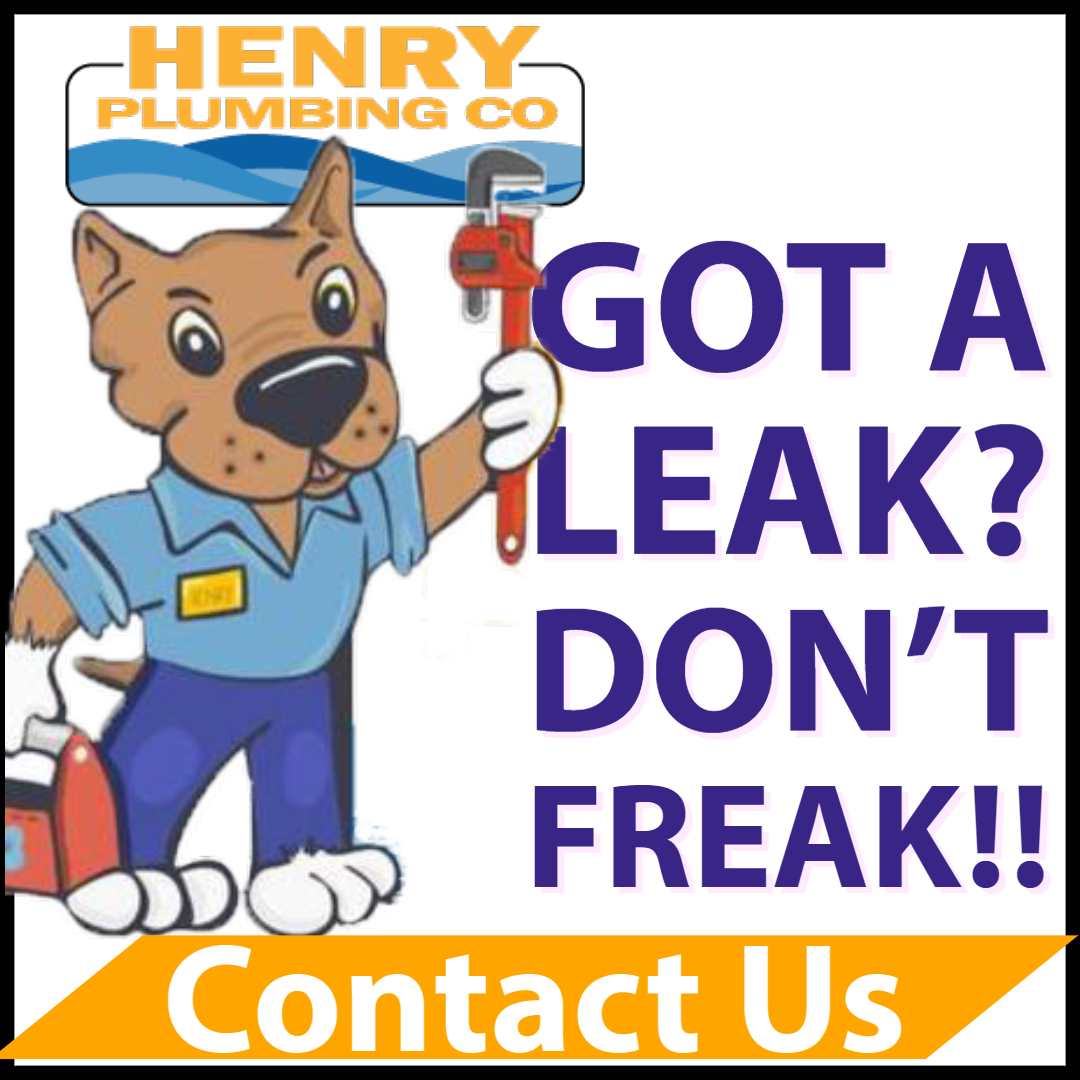 Considering a natural gas fireplace? When choosing a fireplace for their home– property owners are faced with two options: the cleanliness and convenience of a natural gas fireplace or the traditional atmosphere that comes with a wood-burning fireplace. Both of which are very attractive and appealing. Here are eight benefits of natural gas fireplaces.
Easy To Use
One advantage of natural gas fireplaces is that they are very easy to use. All you need to do is flick a switch or press a button. You will get a great fire immediately. You also do not have to concern yourself with finding suitable fireplace logs.
Consistent Heat Supply
Natural gas fireplaces provide strong and consistent heat. Logs eventually burn out and need to be replaced. With natural gas fireplaces, homeowners can enjoy constant heat for as long as they wish.
Safer and Cleaner
Natural gas fireplaces are much safer than other fireplaces because they don't have an open flame. This means that you are less likely to experience a fire. Wood fireplaces need constant cleaning from soot and leave creosote, a dangerous and harmful by-product. Natural gas fireplaces will not leave contaminants behind and require virtually no cleaning between uses.
Less Expensive to Run
Without logs, wood fireplaces cannot run. The average family spends about $234 per year on fire logs. With a gas fireplace, it costs about $74 to run for the year. Natural gas is an inexpensive form of energy, making it a desirable choice for price-conscious property owners.
Family Friendly
Unlike wood fireplaces, natural gas fireplaces do not spark. In addition, many gas units feature remote control operation; meaning they can be turned off instantly from a distance in case of an emergency.
Flexible Control
With natural gas fireplaces, you have the options of lowering or raising the flame (and, by extension, the temperature). Wood burning fireplaces cannot be adjusted at all to create the ideal temperature.
Convenient
The location of your natural gas fireplaces will not matter when it comes to installing one in your house. Natural gas fireplaces can be installed in any rooms you wish. How nice would it be to be kept warm in any rooms you wish?
Air Quality
Burning wood may not be good for your health. The particulate emissions (ash and soot) of wood have been linked to several health issues. These pollutants can increase your risk of respiratory asthma attacks, infections, and bronchitis. A natural gas fireplace produces about 99 percent fewer particulate emissions than a wood burning fireplace. That is a lot better for the air quality of your house.
As you can see, there are plenty of great benefits to having gas fireplaces in your home. If you're looking for natural gas fireplaces, many online stores have a great selection from premium brands! A gas fireplace is a smart choice for you, your family, and your home. With a gas fireplace, you and your loved ones can sit back, relax, and appreciate the warmth of the fireplace.
If you're looking for experienced plumbers in the Savannah area, contact us today!