Plumbing tips and insights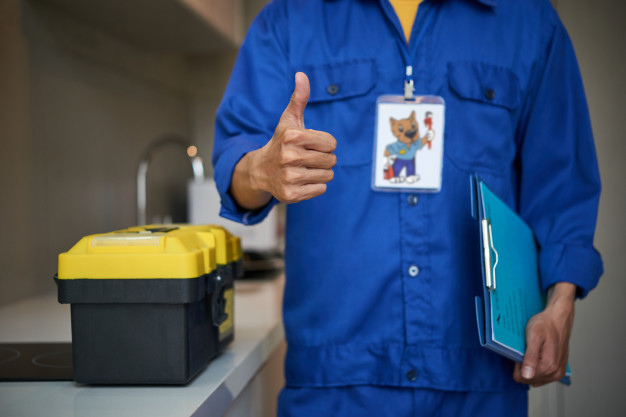 If you are looking for a plumbing inspection, it is important to know what to expect. Plumbing inspections are helpful for a homeowner giving them peace of mind that the plumbing system in their home is in working order. Here we will go through some of the most common...
We want to hear from you.