Top Bathroom Remodeling Trends for 2021
by Henry Plumbing Staff
Feb 16, 2021
One of the many great things about bathroom remodeling is that a homeowner can splurge without breaking the bank. This is due to the bathroom, most of the time, being a small space where quartz vanity tops and marble tile are affordable. Here are a few bathroom remodeling trends for 2021:
Larger Tiles on Walls
Large wall tiles are trending for 2021. They give the space a luxurious look even though they're not necessarily expensive. They can be installed horizontally or vertically or as an aesthetically pleasing combination of the two. Ceramic wall tiles come in all types of colors, but neutrals and earth tones are popular for 2021. Also, the grout lines in larger tiles are easier to clean because there are fewer of them.
Different Shaped Tiles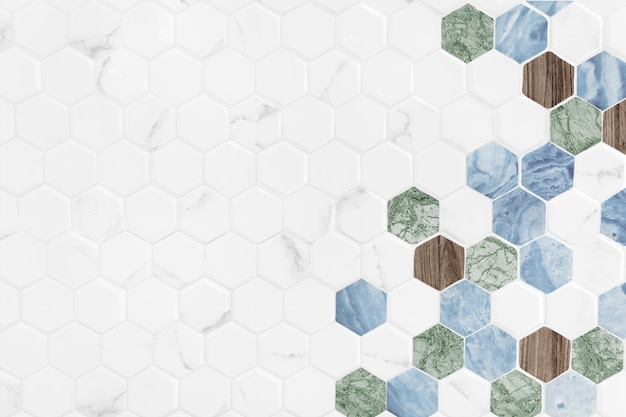 Along with large square or rectangular tiles on the walls, another trend is wall tiles of all different colors, shapes and textures. They can resemble cobbles placed in plaster, fish scales, chevrons, circles or hexagons.
Pops of Color
Though earth tones and neutrals predominate in the 2021 bathroom, pops of color here and there keep the decor from being soporific. The pieces don't have to be large or expensive. Consider a cherry red wastebasket, a small forest green stool or even potted plants or flowers or a colorful piece of artwork.
Soaking Tubs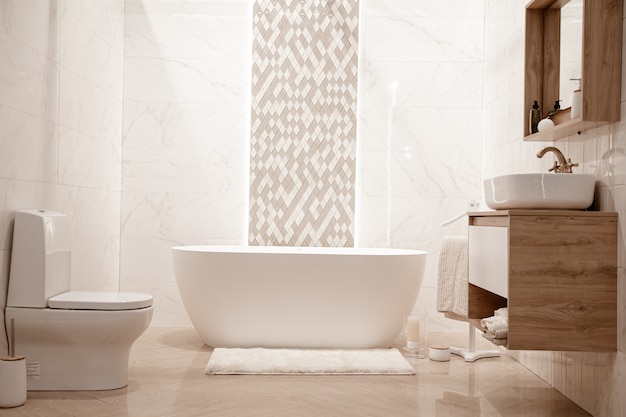 Old fashioned soaking tubs are making a comeback in 2021, but with a twist. Unlike the roomy bathtubs with lion's claw feet and ornamented bases, the bottoms of these tubs are clean and simple. They're also a bit smaller than the soaking tubs associated with the Victorian era to accommodate small modern bathrooms.
Gold and Brass Fixtures

Gold and brass fixtures have never gone completely out of style, but they are returning in a big way in 2021. Instead of the cool brilliance of high-polished chrome, gold and brass are warm as well as luxurious. They complement the earth tones that are also trending. Most of all, since there are usually only a few fixtures in a bathroom, even gold plate is affordable.
Quartz Vanity Tops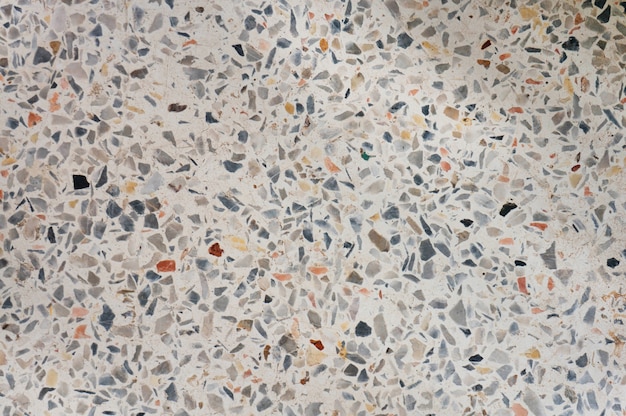 When people talk about quartz tops, they're usually speaking of engineered quartz as opposed to a counter carved out of a great slab of natural quartz. Engineered quartz is made of powdered quartz, resin and pigment and can be made to order. Unlike a counter made of natural quartz, these vanity tops are not porous, which means they don't need to be sealed. They are easy to maintain and can put up with a lot of wear and tear. They even have anti-bacterial qualities, which is just the thing for a damp, warm area such as the bathroom.
Smart Toilets
Smart toilets, which close and flush automatically so users have to touch them as little as possible, are being joined in the bathroom by other high tech gadgets. These include showers that start when the person steps into them, voice-activated climate control and blue tooth speakers.
Start off 2021 by trying some of these bathroom remodeling trends and make your space one to be proud of!
Henry Plumbing Company Awarded2023 Georgia Family Business of the YearSAVANNAH, GA (May 8, 2023) – Henry Plumbing Company, a 4th generation locally owned Savannah plumbing company, was recognized Thursday May 4th in Atlanta, GA by the U.S. Small Business Association,...