There is reason to believe that gas fire pits are the most popular type of gas fireplace available right now. The primary reason for this is that they are inexpensive and don't require much effort to maintain. They also have a sleek, contemporary design that fits well in many settings, including homes and businesses.
If you want to spruce up your yard or landscape, it's not too late to install a gas fire pit in Savannah, GA. Here are outdoor natural gas fire pit designs that are economical and easy to install.
1. Bask in Bronze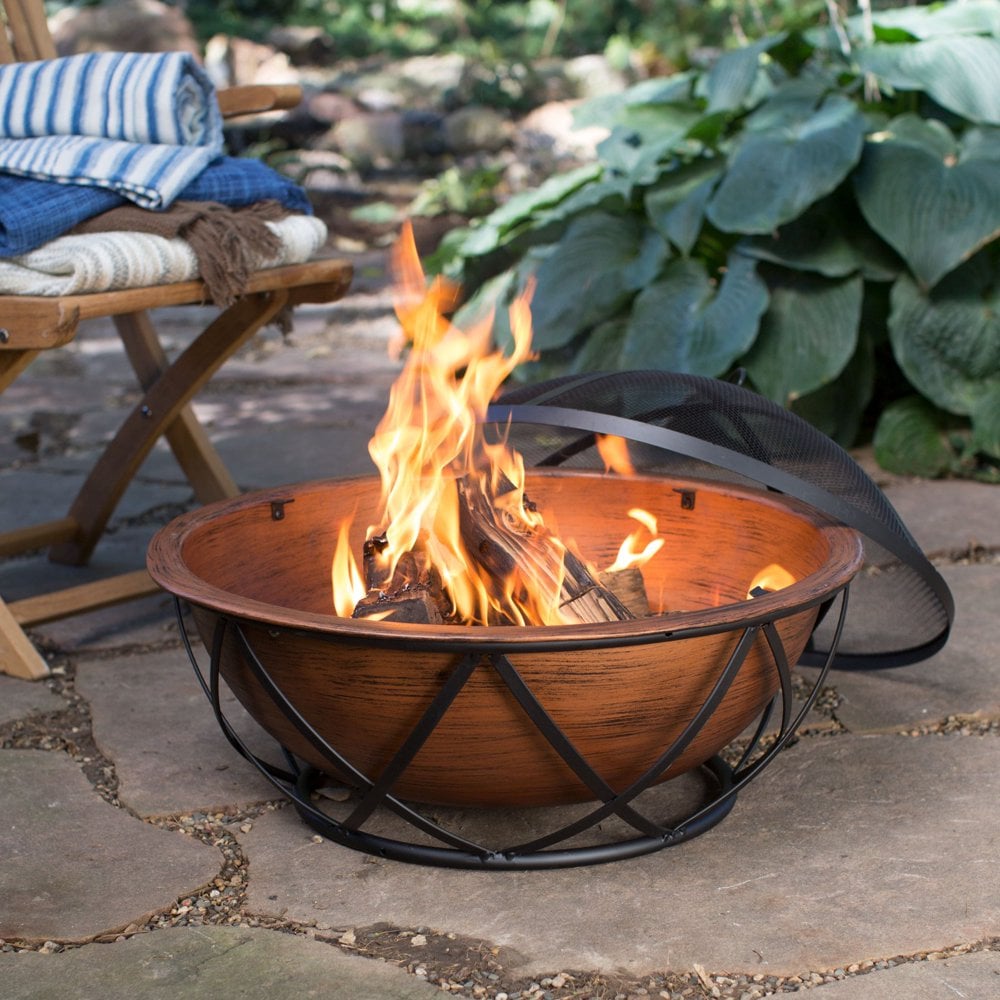 If you like to enjoy the simple things in life, especially when you're grilling or entertaining guests, then you might appreciate a bronze fire pit. It's designed to fit in well on any structure because of its neutral color palette.
With its simple design, you can place it anywhere in your yard or garden and still have complete control over the fire. You can also add some elegant elements to the design to truly complement your home decor.
2. Casual Elegance
They are designed to be as simple yet elegant as possible. White is always a classic choice for any garden or yard design. The white color makes everything look clean and fresh, which is a perfect fit for any space. Although the installation takes some effort, the results are worth it.
3. Stone Surround and Bench
This one incorporates a stone surround design. The stone surround is perfect for any container that fires routinely. It's also very durable and simple to install. With it, you can ensure that you're getting the best warming effect for your dollar.
4. The Cowboy Decor
You can use this design for all types of entertaining and grilling activities, including weddings, parties, and corporate events. Lighting is key when surrounding your fire pit with stone or wood because it will look more beautiful. The power of fire will bring interest and uniqueness to your residence.
5. Off the Beaten Path
This one is very different from what most people expect. Instead of using a typical cooking grill, a lot of people are using unique and unusual things to cook on their natural gas fire pits. You can use a plain old picnic table or try an unusual non-traditional but still practical decoration.
There is no reason not to install a natural gas fire pit if you want to achieve a new level of energy efficiency for your outdoor living space. They benefit your wallet and the environment.
If you currently live in Savannah, GA, contact us today for installation help!