Can I Install a Gas Line Myself?
Many people don't realize that gas line installation and repairs are typically done by professional plumbers. However, they are responsible for many gas line projects including running new gas lines for gas stoves, outdoor grills, fireplaces, and even installing new gas lines for home additions or remodels. Although plumbers are the professionals, you may be wondering if installing a gas line yourself is an option. Here are some important things to consider before you attempt to install a gas line yourself.
The Risks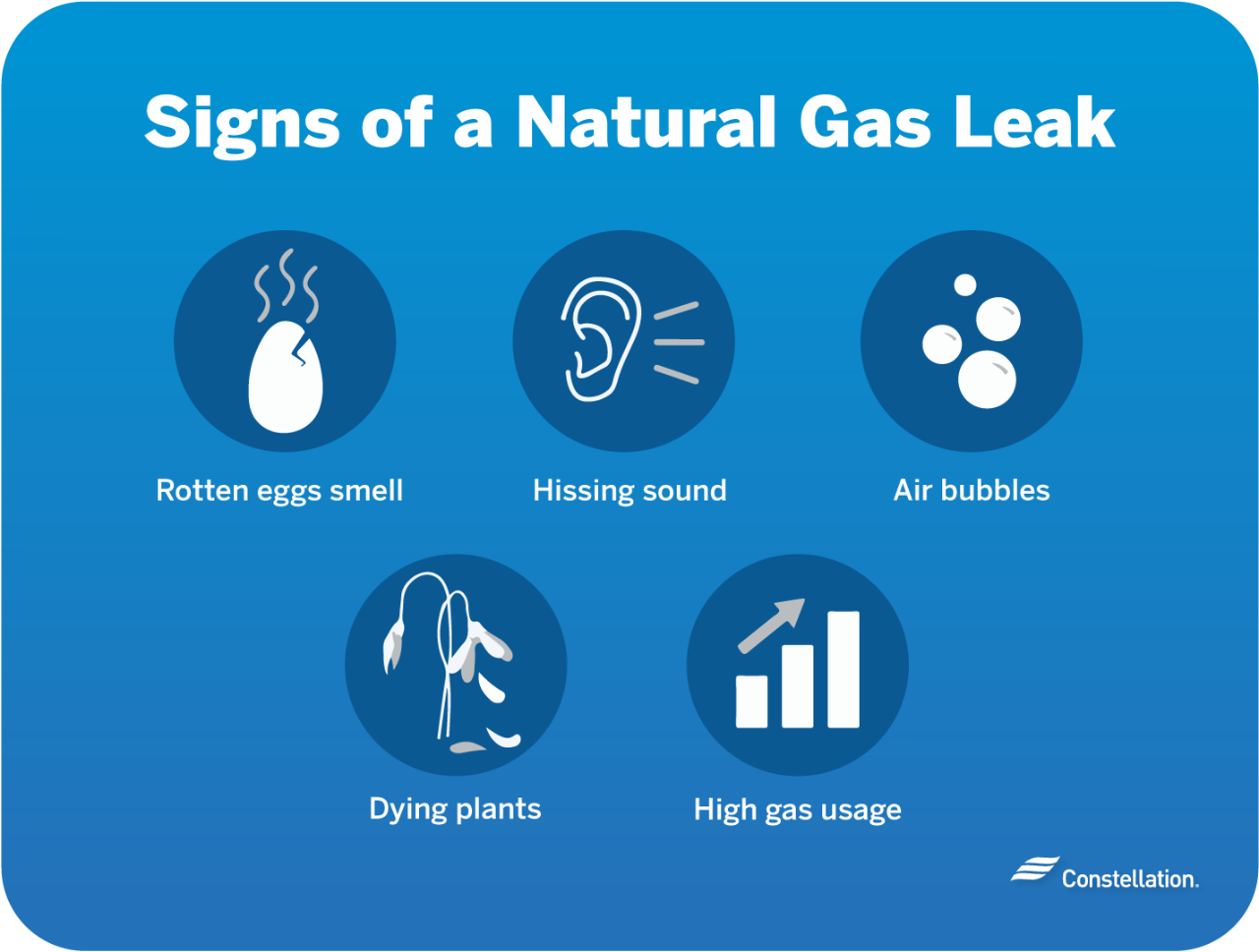 Safety is the number one concern that arises when you try a new project in your home. Although you may have done some research through DIY articles or videos online, working with gas lines is very different from the work you may have done with water lines in the past. Thinking the process will be similar or a simple task will be a mistake. You never want to put yourself, your family, or neighbors at risk just to save some money. Everyone's safety and well-being should be top priority.
Leaking gas lines are extremely dangerous health hazards. Leaks have the potential to cause explosions and fires. Breathing in natural gas can cause headaches, dizziness, nausea, vomiting, and in worst case scenarios, fatalities. If you suspect you may already have a gas leak in your home, find out the most common signs or call 911.
Do You Need a Plumber?
To avoid these safety concerns or improper installation issues, hiring a professional plumbing team for the job is highly recommended. A well-trained and experienced plumber is qualified to complete your gas line job safely, in addition to being able to handle any difficulties that may arise during or after the work has been completed.
There are other things to remember when performing a job on your own. Do you know the city codes you must follow? Will it require a permit and inspection? Will your insurance pay for any damages it may cause to your home or health should something go wrong?
Turning a home project into an experiment isn't always the smartest decision. You could end up costing yourself much more than hiring a plumber would've cost and you'd have the peace of mind knowing that experts performed the job correctly.
Benefits of Gas Appliances
If you're on the fence about whether or not you want natural gas appliances or to switch over to it, there are several benefits to note. The ease of use, cost, and convenience of using natural gas are all factors that persuade people to make the switch. Check out some of our other resources on using natural gas to learn more:
Top Gas Grilling Benefits & Tips
Top 5 Outdoor Natural Gas Fire Pit Designs
The Benefits of Using Natural Gas Fireplaces
Let Us Help
Henry Plumbing is experienced in all types of gas line installations. Let our team make sure your home stays safe and working properly throughout any installations or repairs. Contact us today!
Henry Plumbing Company Awarded2023 Georgia Family Business of the YearSAVANNAH, GA (May 8, 2023) – Henry Plumbing Company, a 4th generation locally owned Savannah plumbing company, was recognized Thursday May 4th in Atlanta, GA by the U.S. Small Business Association,...